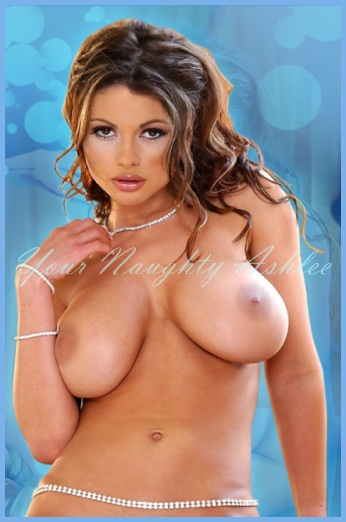 Traveling does have it's perks does it not? I went away for the weekend, part business, part pleasure and had the sexiest encounter. After shooting a very erotic photo session I received a mysterious love note and the most beautiful exotic flowers. It was an invitation for a romantic rendezvous for two how could I resist? Besides this wouldn't be the first time the two of us shared our lustful desires and certainly wouldn't be the last. Along with my gorgeous,colorful bouquet was a package all wrapped in gold. Inside a very elegant but sexy designer gown and the most exquisite matching jewels I've ever seen. My most sensual lover never fails short of delighting me in every possible imaginable way. His attention for detail rivals my own and it is such a thrill to wonder what he will conjure up for his Naughty Ashlee next.
I have always preferred real men with class who understand what women really want,need and deserve. This amazing man knows exactly how to get everything he wants from me in the bedroom. A little sexy foreplay before our romantic rendezvous is always an excellent start. When I arrived candles were lit the music was softly playing in the background and my lover stood clad before me looking as charming as ever. I noticed instantly the growing bulge in his trousers and tried to hide my giggle. Truly,he is never able to control himself around his hot lover but I think it's incredibly sexy.
We dined on the penthouse roof under a magnificent blanket of stars. The warm air caressed my face and gently kisses my naked cleavage. Soon his hungry,wet lips followed and I was left breathless wanting more. Strong,gentle fingers explored my voluptuous curves remembering the last time we were together. I heard him moan and whisper words of lust in my ear. It was all I could take I had to have him once again so very deep inside me. My hot sex positively ached for him and even though we made love until dawn I still am here wanting more.
Sensual Kisses,
Your Naughty Ashlee