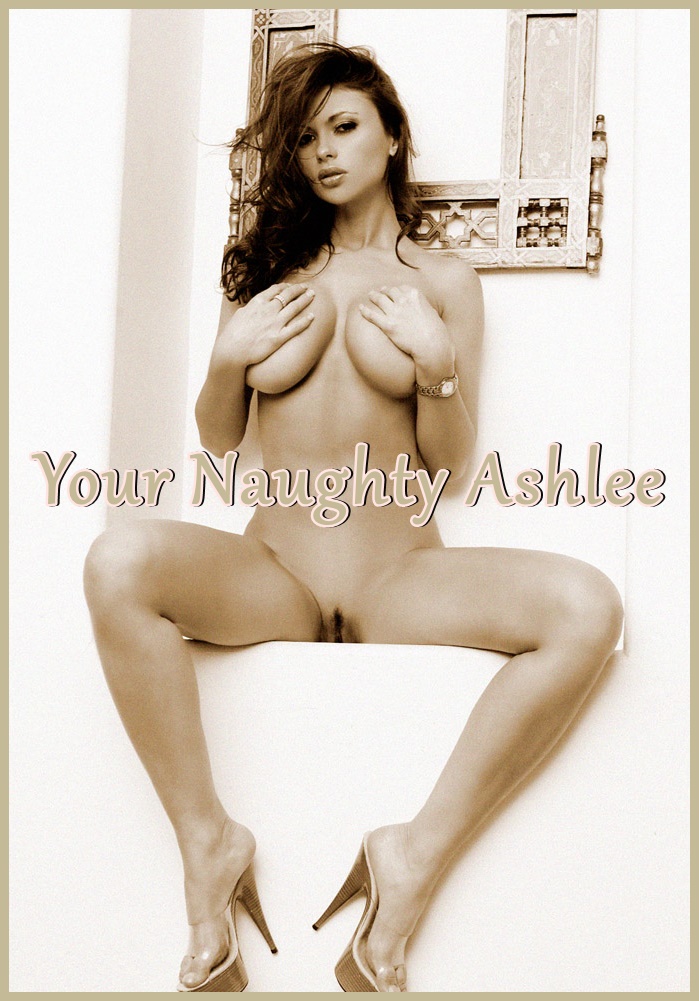 Tonight, it's just you and me. As I tie you up and blindfold you, I see how aroused you are. Oh, little do you know what I have in store for you. If you did, you'd probably be cumming right now!
You see, tonight's the night when I'm going to push you to your limits. I know your secret kinks and fantasies, especially THAT one. You know the one, the one you get all breathless over when you describe it to me…the one where you blush, but yet you have such a huge erection. Yes…THAT one. 
Are you ready for it?  Are you ready for me to indulge your secret, twisted little fantasy?
Are you sure? 
Remember the saying "be careful what you wish for?" Oh my, look how hard you are! Look at how much your cock is dripping pre-cum. It's because I'm about to make your secret fantasy come true? Or is it because you love when I rake my fingernails up and down your inner thighs and across your balls?  Mm, maybe it's because you feel my hot breath on your cock and balls and you know that if you could move your hips forward just a half an inch, my lips would touch you? I think it's a combination of everything, isn't it?
Tonight is the night when your secret fantasy becomes a reality.  Are you ready for me to push your limits?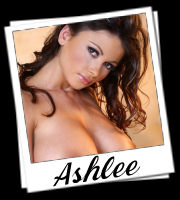 Written By: Naughty Ashlee
Call Ashlee @ 1-866-206-7106
Email- yournaughtyash@gmail.com
{ 0 comments }