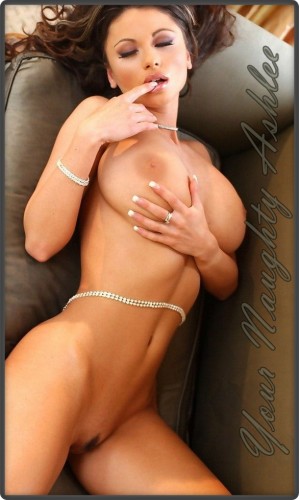 I had one of my callers tell me that he looks at my pictures while he fucks his girlfriend. I love the fact that I am the one who gets your cock hard. I know you would rather be looking down at my gorgeous body with my perfectly huge tits, having your cock penetrating deep inside my warm, tight pussy.
I'm the one you really want. I get your cock raging hard for "her" but she is simply not me, not even close. She thinks you're so engaged into her but it's our little secret why you're so hard and horny at the present time.
When you're finished with her lover, call me. You know I will get you off like nobody else can.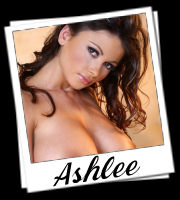 Written By: Naughty Ashlee
Call Ashlee @ 1-866-206-7106
Email- yournaughtyash@gmail.com