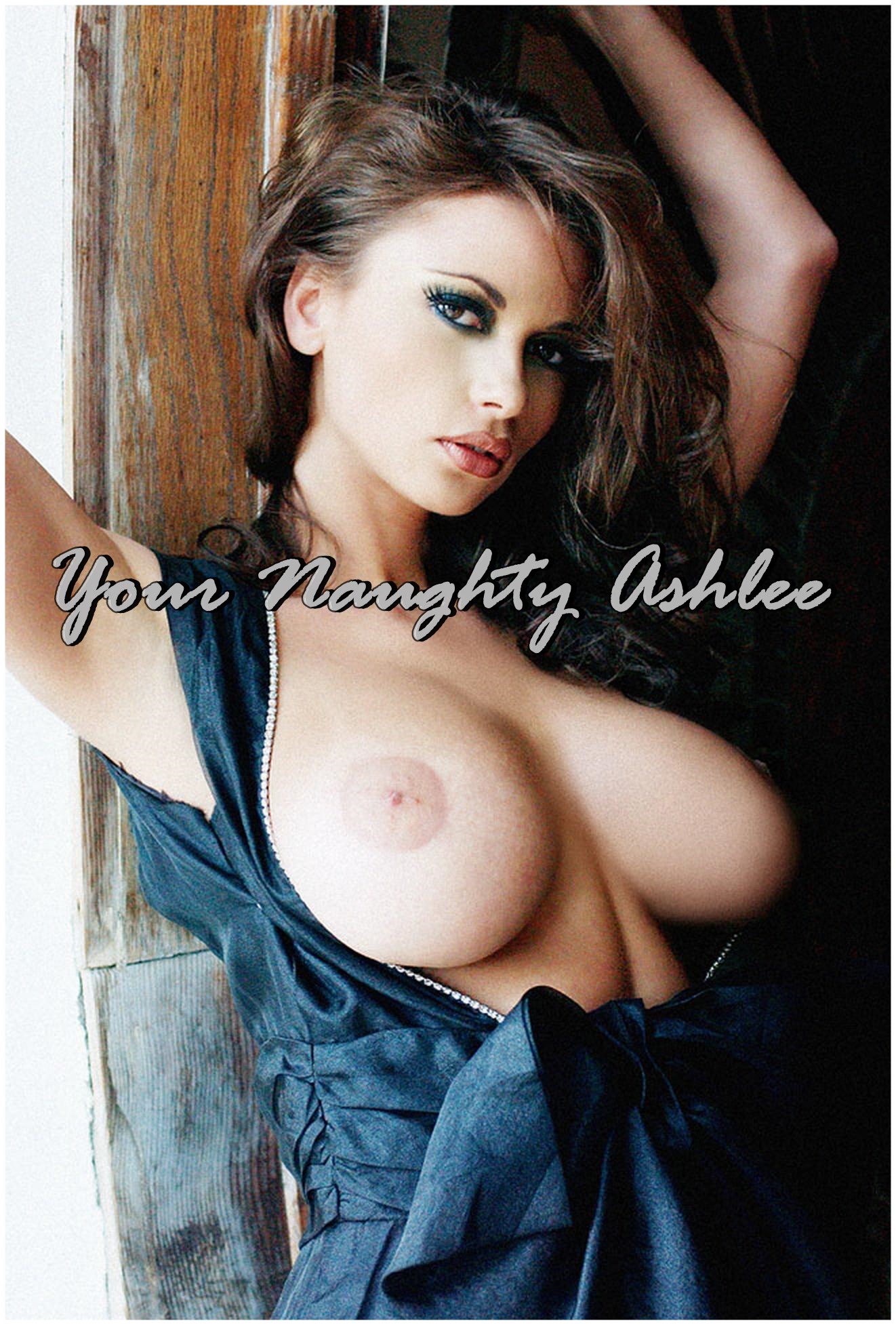 Sensually I kiss you as you slowly peel my sexy black dress off.  You linger around my swollen breasts and lightly brush my nipples with your fingertips. Then you trickle down my sexy tummy to find my moist black g-string. I moan a little when you tease and slowly take my panties off.  Staring at me now, naked in front of you, I watch your cock grow hard for me.
You don't even know my name, nor do I know yours. That doesn't matter though, does it lover?  We both know what it is we want. What it is we so deeply desire, each others bodies.
Lust fills the room and I squat down right in front of you, slowly taking off your pants. This time you moan and softly you push my mouth down to your growing bulge, beckoning me to suck. I take my time and savor every inch, there is no rush. Just two complete strangers enjoying the wonderful art of lovemaking.  I take you deeper into my hot, wet mouth sucking, teasing with my tongue. 
When you are almost to that point of no return, you pull out and take me then and there. Such erotic and sensual pleasure you give to me.
Let's do it again right now, lover.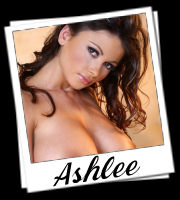 Written By: Naughty Ashlee
Call Ashlee @ 1-866-206-7106
Email- yournaughtyash@gmail.com