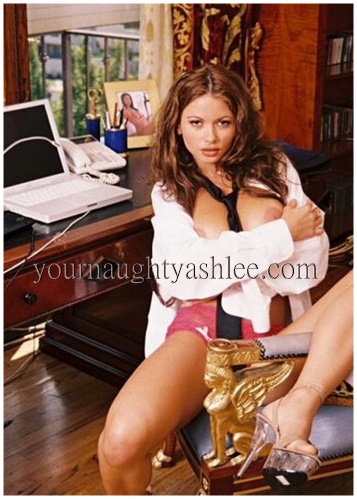 I'm sure it can be very challenging working on important documents while you have an enormous erection going on in your pants. You keep telling yourself that you just need to get a few more things out of the way but for some reason, you can't seem to focus on work one bit. You tell yourself not to look at my pictures, that it will only make it worse for you to concentrate. After you reassure yourself that you are going to be a "good boy" your hand hits my webpage. It's all over. Your stiff cock went to a raging hard-on in just seconds.
You look at my big, gorgeous tits and imagine them bouncing as my legs are straddling you in your office chair and my pussy is gliding up and down on your shaft.
Now that you're looking at my pictures and you know how you want to fuck me, there's something missing? You need my sexy voice in your ear to put you over the edge. You tune everything else out around you and the only thing you want is me. You know I can drain every single drop from your balls. I'm just what you need to make a successful day at the office. Maybe not so much with your work but you did accomplish a very incredible orgasm.
Now it's 5 o'clock and time to go home. There's always tomorrow for all the things you didn't get done today, that's if you don't think about me again. It's hard to forget my body, imagination, sultry voice and the mind blowing orgasm you had all over your important papers laid across your desk.
Hard at work again? You only live once, work can wait but your load in your balls cannot.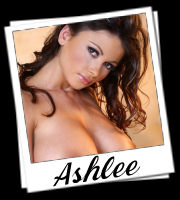 Written By: Naughty Ashlee
Call Ashlee @ 1-866-206-7106
Email- AOL/Yahoo: yournaughtyash