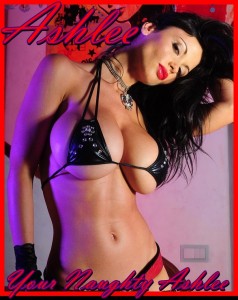 It's something that you do so well and with a tantalizing touch of superb southern class. Our erotic escape to the mountains has left your Mistress wanting more. It seems as though you have earned what it is you want the very most. Perhaps our next rendezvous will allow you this success assuming my gracious mood remains the same. *wicked smile*
Such a well dressed and extremely well mannered southern gent,who truly knows how to please a woman.  Sharply tailored to perfection,obedient and eager to do any task at hand,just to be near your Mistress. Yes,this I enjoyed very much and you most certainly are my good,good boy.
Edging you to the very brink of orgasm,watching your hard,swollen manhood drip sex juice,begging for a release was erotically intoxicating. My deliciously hot sex truly ached for you,my good boy, but I refused to give in so easily. I wanted to edge,tease,and seduce you to the point of no return. Your sexy southern pleas only elated your Mistress more and ultimately swept me away to our place of pure erotica I so love to go.
Slow Sensual Kisses,
Your Naughty Ashlee