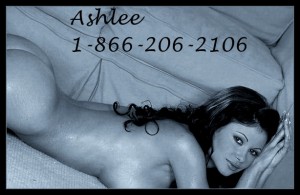 There I was relishing the warm seductive drops of water that gently cascaded down my body trickling over my hard nipples.  I couldn't help but slide a finger in my hot aching cunt and think of you.  Think of the last time we were together.  How we made hot passionate love all night followed by a very sensual shower.
You stood behind me first and pressed your strong body against mine. I could feel your hard swollen shaft gently rubbing against me your fingers working my nipples under the drips of water.
I loved the way you started to nibble at on my neck and gently rock your body against mine.  Slowly you turned me around to face you and pressed hungry lips to pouty wet ones.  Our bodies so close they could be one I felt your hard massive shaft slowly enter me again.  My aching hole was all to eager for more and I moaned through the pain to receive the pleasure that always follows.
The multiple sensations so erotic now so intense I long for more…so much more!  Perhaps you will come over again now and share another night of hot passion with ….
~Your Naughty Ashlee~