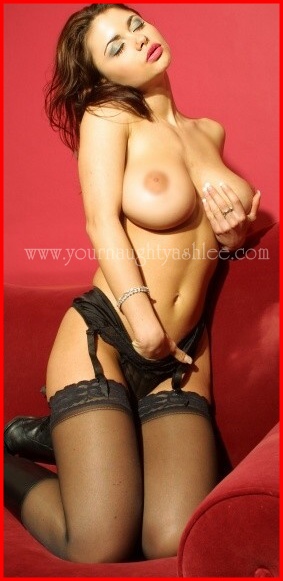 You always greet me with flowers and open every single door for me when we go out.  You touch me ever so softly as if I were porcelain being so careful not to break. This is the beginning of foreplay for me and always sets the tone for an erotic night of lovemaking.
Your gentle hands begin to explore some it's the end of the evening we are back at my place.  Kissing me now a little bit harder, deeper and longer.  I try to keep my cool biting my lip a bit while your eyes drink every inch of me in.  I know what I want and you definitely earned your prize.  My lustful bedroom eyes meet yours and I start to undress very slowly.
Relaxing now in front of me I start to caress my swollen breasts and pinch, tug a bit a my erect nipples.  Ever so slowly I slip my fingers into my sweet wet aching spot. that longs for your touch.  I moan out and you no longer can watch ….
Don't you want to cum to me now lover?
Let's go deep into the art of foreplay together.  I want us both to find new pleasures and reach even greater heights of ecstasy.
Until then….
Slow, sensual kisses,
Ashlee