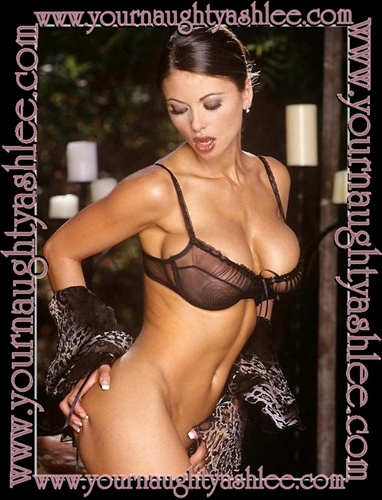 Do ever wonder what's it's like to be me when we speak?  I mean, beyond a fantasy?  Do you allow yourself to wonder what I look like in my bed with my legs spread wide in anticipation of a conjugal visit with the goddess of your wildest dreams.  We have known each other for awhile.  We have explored the realm of forbidden, lustful and down right nasty.  Still, we both know that connected by invisible threads in space we are sharing a sexual moment, and our desire spills from our loins.
You ask yourself what exactly do I do in my bed when we're on the phone? Sometimes I pull the shade up on the window and hope someone walks by to see my freshly shaven pussy. The lips swell in anticipation of hearing you describe in lurid detail how you would suck and lick every inch of my body.  As your tongue warmly enters that sphere of pulsating sexuality, my hole begins to pulse and ache.  I am filled with compulsion to shove your mouth, tongue and lips deep into my wet pussy.
Let's not forget that all the while my fingers are feverishly dancing over slick skin.  My pussy lips are parted and my finger finds that spot deep up inside me.  I press on it and enjoy the pulsations and my body starts to tremble. I want to orgasm with you. Will you wait for me so we can have the ultimate climax together?