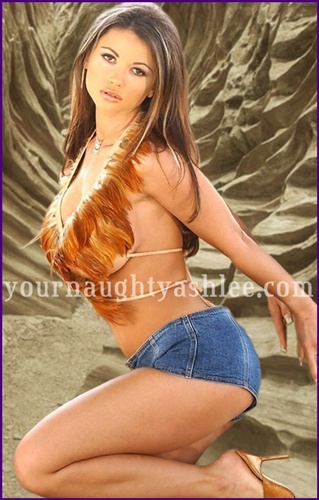 Come away with me to this exotic, secluded island where only you and I exist.  We can just leave the world behind and make wild passionate love under the stars with the sand beneath us.  That kinda sounds really cliche but it describes exactly what I want and how I'm feeling right now. I'm so longing to escape with you in this very moment. I would love nothing more than to board that private jet with you and leave it all behind.
Just imagine the two of us in pure sexual bliss living the island life romantic dinners by candle light, dancing on the beach by moonlight and swimming naked in the ocean.  The possibilities they are so endless and the sexual pleasures are all ours for the taking.
I love fantasy phone sex calls with you because I'm able to go anywhere, do anything with you and the uninhibited freedom is amazing to me.  Truly makes my sex ache for you.
Paint the picture with vibrant detail, let go completely and explore with me.  I am always ready to go anywhere with you…anytime.
Slow sensual kisses,
Your Naughty Ashlee
866-206-7106