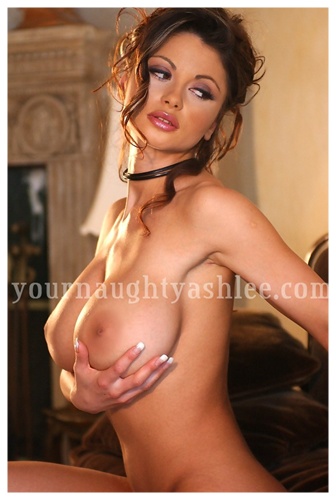 It was late that night when you were finally able to slip away and come see me again. I remember waiting and watching trying to keep the wine chilled, dinner warm and candles from burning to far down. These things I love doing for you babe and would never complain.
I was just starting to think maybe our secret rendezvous wasn't going to work out but then I heard my doorbell and felt my hot sex start to tingle and dampen.  I knew that it would be gloriously erotic between us that night, as it always is. You walked over to me and kissed my lips gently before asking me to undress.  At first, I was a bit surprised but very excited at the same time as I slowly slid off my sexy black silk dress and let it fall to the floor.
Older men have always intrigued me but something about the way you stare at me, your sensual soothing touch, your authoritative husky voice.  Something that makes me want to completely submit to you.
"Tonight is going to be a little different my love." You positioned me on the chair in front of you and then placed my hand underneath my swollen breasts tilting my head ever so slightly.  "Ashlee I want you to do as I tell you and listen very carefully to my words." I'm going to take you to sexual heights you have never reached before all you have to do is let go.
The way he guided me in erotic masturbation, his words so silky smooth and full of lust  were wonderfully intoxicating.  I wanted him more than I ever had before my hot sex continued to dampen and I felt the sticky sweet nectar start to drip.  A lesson in lust surely this was, one that I wanted more and more of.  Way into the night he lured me into his web of lust and passion.  His hard manhood throbbing deep in my aching, hot sex was more thrilling than my first time.  The things he taught me, the places we went, a lesson in lust indeed it was.
Lusting for you now & always,
Your Naughty Ashlee