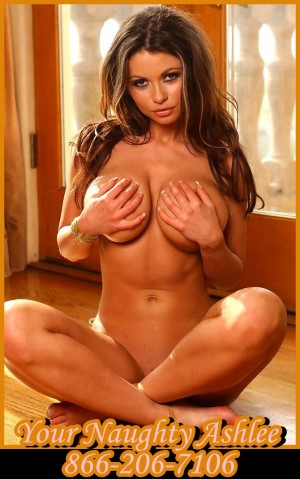 I had the most intense and amazingly erotic private yoga session this weekend.  A girlfriend of mine highly recommended I set up a private lesson and that his training style and techniques were unsurpassed.
I have never dreamed of going to the places that the two of us ventured. It was hours of pure sexual bliss, much to my delight.  The way he spoke to me, the words he selected, the way he used his magic healing hands to gently guide me into postures.  I could feel the sexual energy caressing me softly calling to my even my inner desires.
The erotic sexual haven he created made my hot, sweet sex tingle and ache for him.  My need became urgent and I claimed that which I so badly desired. Would you like to travel with me to that point of no return?  I would love to slowly, seductively take you there.
Sensual Kisses,
Your Naughty Ashlee