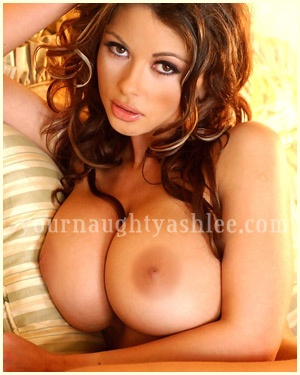 You called and asked if you could come over and that you had a surprise for me.  I giggled and couldn't help but get excited. What woman doesn't love surprises from her lover?  And, knowing you the way I do I'm sure that no matter what the surprise… it's very heart felt.  You really are amazing like that you know…sincere, warm, compassionate.  Always making sure that I'm okay and always looking out for me.  You really are such an awesome lover and friend to me.  Most men forget about chivalry and what it means to care for your woman.  You never do…ever do you J ?  No! Never you always make me feel so good.
I open the door and you are waiting there with this unforgettable look of pure passion.  I was so intrigued that I stumbled over my words a little.  You simply closed the door behind you and took my hand in yours, looked me in the eyes and said "Ash tonight I'm going to make love to you for hours."  Do you understand what I mean baby? We are not going to just "fuck"…tonight I'm going to take good care of you just like you always take good care of me.  I felt dizzy, flushed even as you picked me up and carried me to my bedroom.  Your sultry words of seduction rolled off me like drops or rain and I felt myself drift under your sensual spell.  Ever so slowly you undressed me kissing your way down.  I felt love sick and drained but in the most delicious way as you devoured my hot sex.  More…more! Oh I wanted much more of you and moaned for my J to give me it all.  You looked deep into my hungry eyes and we reached that magical place together once again.
Thank you J for never forgetting how to make a woman feel special, appreciated, wanted and most of all for just being you.  Happy Holidays my love!
xoxo
Your Naughty Ashlee