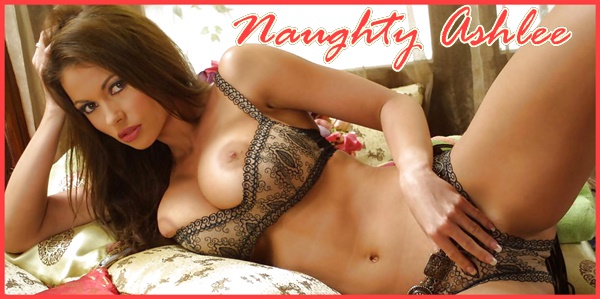 It's been a long time since I spoke to my ex boyfriend. I hadn't really expected to hear from him again. Imagine my surprise when my cell rang at 1 am and I saw his name come up, I thought my heart would stop.
The memories of the last time we were together came flooding back and I recalled how it felt to look down between my thighs and see him there, working his magic. He had a certain power over me.
Just the thought of having him licking and sucking on my clit, gets me creamy between my thighs. His masculine hands under my ass, lifting my mound up to his mouth and pressing me fully into his face makes my knees go weak.
I had to let it go to voicemail, just for now, so I can think if I really wanted him over. He really is a douche bag but the oral sex was so hard to pass up. I called him and told him to come over quickly before I changed my mind.
He was knocking on my door and moments later we were revisiting each others bodies, hands, tongues, lips, and fingertips wandering and exploring feverishly. Everything else about us may be wrong, but when he was fucking me, it brings about a welcomed amnesia that I didn't mind at all.
So, just tonight old lover- just tonight.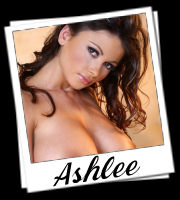 Written By: Naughty Ashlee
Call Ashlee @ 1-866-206-7106
Email- yournaughtyash@gmail.com