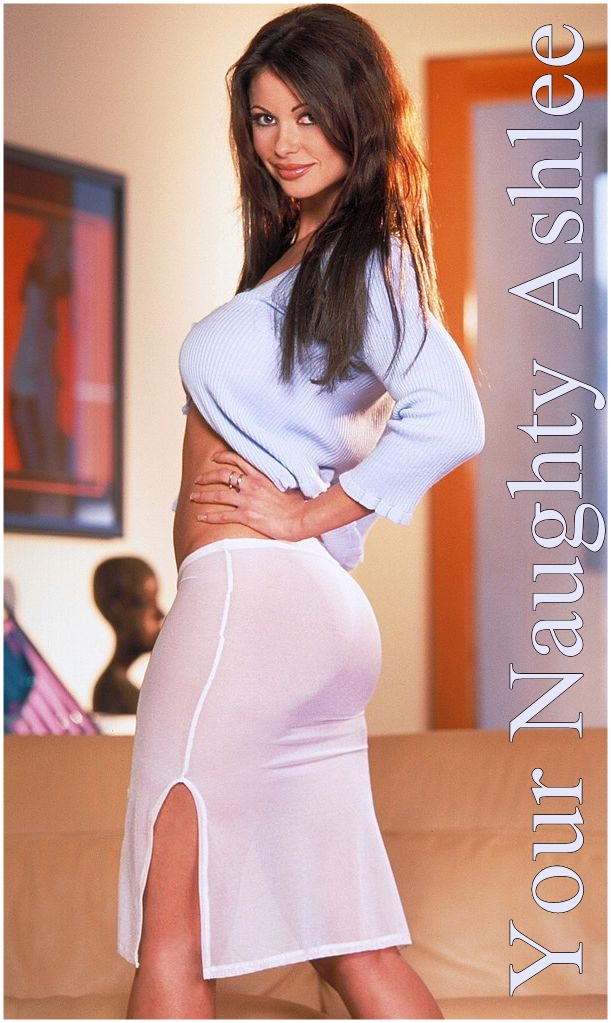 I know you have had a very stressful week, that's why I want to take care of you and make sure we get rid of all the stress that has built up inside of you.  Don't worry babe, just lay down on your couch, step away from your phone and computer, and I will give you all the attention that you have worked so hard for.
I wore your favorite outfit today just for this special moment that I was able to steal for us from the day.  Relax and let me massage that huge bulge in your pants, in fact, let me undress you and strip off those work clothes and get you really comfortable.
I love sitting backwards and letting you play with my gorgeous apple bottom as I worship your aching cock. Slowly licking it like a lollipop and rubbing my sweet honey on your stomach as you gently kiss my ass all over.
  I notice the more I deep throat you, you move your tongue closer to my holes and deeper inside them, even sucking out my succulent pussy juices. But the moment that you are more relaxed, is when I glide my fingers into your hole and fucking you with them. You begin to spread your legs even further and start lifting your ass and slamming it on my fingers.
As I see you finally relaxing and enjoying, I suck that cock of yours even faster watching your toes curl. Just as I begin to wrap my breasts around your dick, you begin to cum right into my mouth.
Your Naughty Ashlee is your personal fuck assistant and is always here to please you.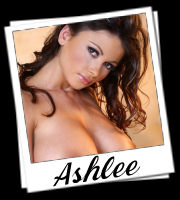 Written By: Naughty Ashlee
Call Ashlee @ 1-866-206-7106
Email- yournaughtyash@gmail.com