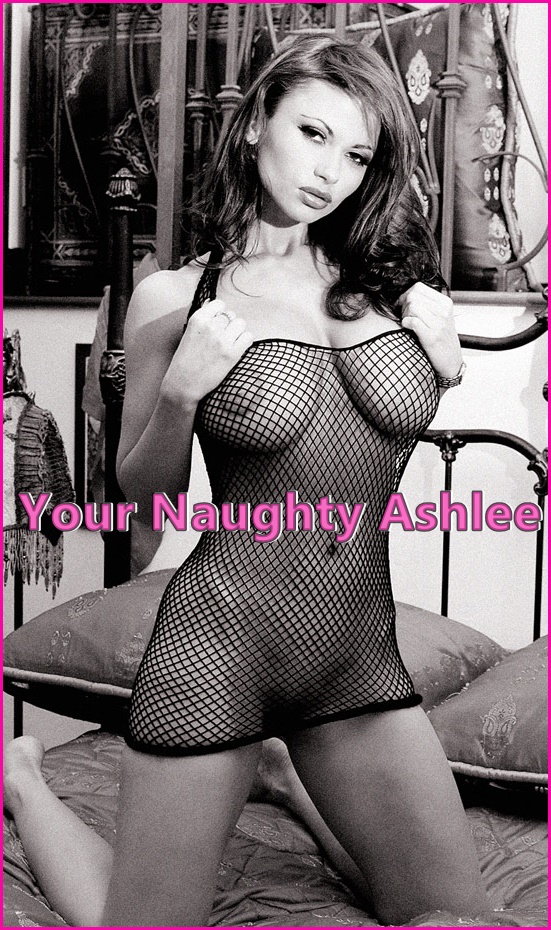 As many as you know, I am a strong and confident woman. I like to take charge and have my way with you.
What if I gave you an "all access" to my gorgeous, ripe body? What would do with me if we had hours, or better yet, days to be alone together. I would be your very own personal fuck toy for the taking. So willing and eager to please you.
I will do anything for you.
Tell me the secret fantasies that live inside of your head and let me make them come true for you. You can tell me everything, and I will let you do anything your little heart desires. What happens with me, stays with me. I want to please you like no other can.
I am all yours.
I will be your whore. You can tie me up and have your way with me. Mark me as yours. My body is yours for the pleasure. Tell me how you want me, and what you want me wearing.
Tell me what turns you on the most and watch me do just that. Lay back and let me spoil you in ways you never experienced before. I will get off on pleasing you. And when I have the most intense orgasm, it will be your name I cry out.
I am here for you lover, take what you want.
.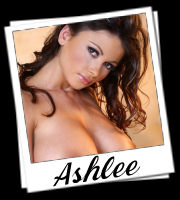 Written By: Naughty Ashlee
Call Ashlee @ 1-866-206-7106
Email- yournaughtyash@gmail.com