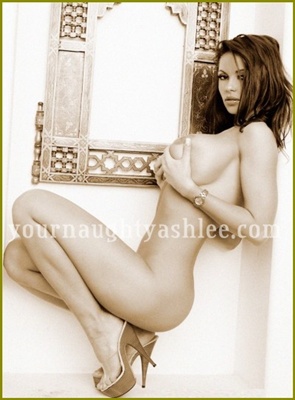 It's kinda crazy to me how much I miss your voice when you are away. Deep, sensual, slow and sexy. The way you take your time and go slow as if to savor me as long as you possibly can. I like that, a man with a slow hand is a man that owns my heart.  You know that I'm yours for the taking "J" and that I will do anything to please you.
You make me feel so much like the sensual woman I am and will always desire to be.  You give yourself to me completely and always somehow know just what it is I need.  Always willing and more than able to take care of me. Never do you ask for anything only to have me in your arms to hold and make love to.
Such and awesome man, lover…and friend.  I will always be here for you to hold.
Sensual kisses to you lover,
Your Naughty Ashlee
866-206-7106