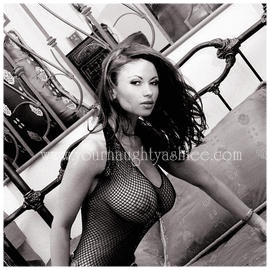 The thing you simply can not get enough of, an intense craving you can never satisfy.  An unruly lust that calls to you, keeping you awake late at night.  You toss and turn but nothing makes it better than that anxious feeling trickling up and down your body, making your mind start to race. Something that must remain forever a secret. Maybe that is part of what makes you want it so badly.  Want… me so badly.
Next to you with my black silk lace trimmed panties only reminding you of what it is you really need.  You inhale them drinking in my scent, intoxicated you reach for your cell.  You have to hear my voice again, it's been driving you crazy thinking about my silky erotic whispers the night before.
Throbbing hard now you call and then enter my bedroom.  You know that I'm always eager to ease your tension and you know that the "fix" you are about to receive will make it all go away.
You know that I am always here for you lover to pleasure your cock in ways you never dreamed.  I will do anything to make you explode for me.  Call me and I promise to make all your stress disappear and bring such intense joy to your cock you will want to moan for more.
Until then sexy lover muah,
Ash