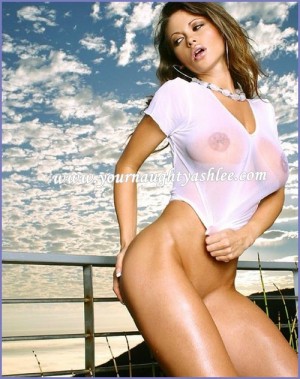 I am a dreamer always have been and I almost always remember my dreams in very vivid detail.  I love it when I actually realize I'm dreaming and can let go of all inhibition.
A few nights ago I had a pretty steamy dream about my ex.  The two of us were at a party and though I could hear loud music and laughter I could only see him.
Those crystal baby blue's burning into me making my tight, hot, sweet spot ache for him again.  Realizing my dream state, releasing all fear and doubt I claimed what once was mine and made him beg for more.
Even in my dream it shocked him when I got down on my knees and wrapped my soft, pouty, wet mouth around his throbbing shaft.  I savored every inch of his nice cock licking it up and down slowly at first then fast. Flicking my tongue wildly around the ridge devouring that swollen mushroom head.
No longer able to resist I climbed right up on him teasing his rock hard cock  with my tight, juicy slit. Mmmmmm rubbing that fat head round and round my sweet, hot clit so eager to feel that fuck rod inside me again.
"Mmmm that a girl ride that cock baby."  He nibbled and teased my hard nipples with his mouth while he drove that shaft deep to that familiar sweet honey hole.
Arching my back and taking every inch of his hot, hard cock made me explode and shutter so much my hot sex juice ooozed down his full, heavy balls.
I wanted to drain those balls good so I slipped down between his legs once again and started to suck away at that swollen fuck rod.  The sensation of his thick, creamy load shooting down my throat was so real I could taste it.
Mmmmm the places we can go when we dream. Cum be my dream lover tonight!
Until then…
Your Naughty Ashlee